PEOPLE HELPING PEOPLE!
Embarking on owning your own business is the first step towards a life free from the fear and worry of not having enough money. It's a step in becoming part of a community of individuals who are committed to change.
Each of us has the power to change our lives. However, it takes faith, courage, commitment and tenacity.
The online marketing system and support we provide allow everyday consumers to capitalize on business opportunities that are currently being marketed on the World Wide Web!
These companies are moving billions of dollars in products and services each day and they are willing to pay you as an affiliate partner.
You can easily earn $2,000, $5,000 or more in residual monthly income if you so desire. We will provide you with a LIFE-TIME Multiple Income Portfolio System to take advantage of online companies willing to pay you for using and promoting thier products and services.
We will HELP you to start building your own online business. Later you can help others to build their own businesses.
Where will you be at age 65?
The U.S. Department of Health, Education and Welfare tracked people from age twenty to six-five and found:
By age sixty-five, for every 100 people:
36 were dead
54 were living on government or family support
5 were still working because they must
4 were well off
1 was very wealthy
Looking at these statistics, the question is, when you are age sixty-five, which group do you want or plan to be in?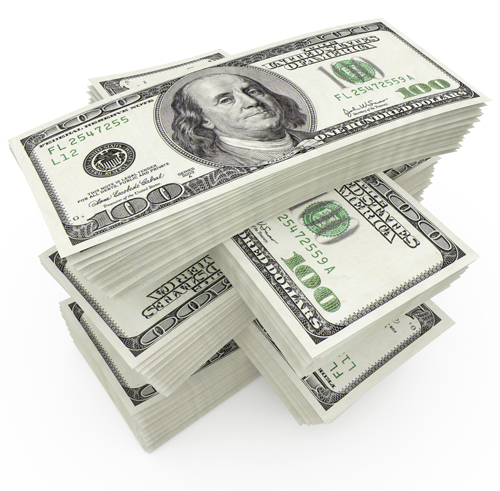 Easiest way to make $5,000+ Residual Income Online!
---
Legal Stuff | FAQ | Contact Us


Copyright © 2011, eBizIncomeClub
4631 NW 31 Avenue, Suite 305
Ft Lauderdale, FL, 33309